AWeber and Mailchimp are two of the oldest and most established email marketing services available.
In the article, we will put AWeber vs MailChimp head to head to see which is better for email marketing.
Let's dive in!
AWeber Vs Mailchimp: Overview
Before we begin, allow us to provide you with a quick overview of each email service provider, so that you can get a greater understanding of where these companies came from, and why they were created!
AWeber
AWeber was created in 1998 by Tom Kulzer, who wanted to revolutionize email marketing, and make it much simpler for smaller business owners.
He did just that, and is widely credited as the creator of the email autoresponder.
Today, AWeber is used by over 120,000 small businesses all over the world, which is why many people regard it as the smart choice for an email service provider.
Mailchimp
Mailchimp followed a few years later, in 2001. Created by Ben Chestnut and Dan Kurzius, it was originally a side project to their web design agency, but thanks to their ingenious marketing, became their sole focus by 2007.
Since then, Mailchimp has gained over 13 million users (of which, 800,000 are paying users), making it one of the largest email marketing providers around today.
You could say the Chimp has become the 800lb gorilla of email marketing.
It's clear that choosing between these two legends of email marketing is going to be difficult. So we're going to break down the comparison into different sections.
Getting Started
Getting started on both platforms is pretty easy, thanks to their onboarding wizards.
Mailchimp's wizard walks you through a simple form to get started, and invites you to import any existing lists.
AWeber's setup wizard is also simple to use. It's perhaps slightly more involved than Mailchimp's setup process, but this helps the wizard highlight the options you need.
Not much to choose between them here.
Subscriber Import
Being able to import your existing list of subscribers is a vital feature for any email marketing service provider.
Both AWeber and Mailchimp allow you to import your subscriber list using a number of different formats, including text, spreadsheets, or simply by copying and pasting from a different app.
AWeber offers a free migration service, which can save loads of time if you are coming from another email marketing service.
So AWeber have the edge in this section.
Sign-Up Forms And Templates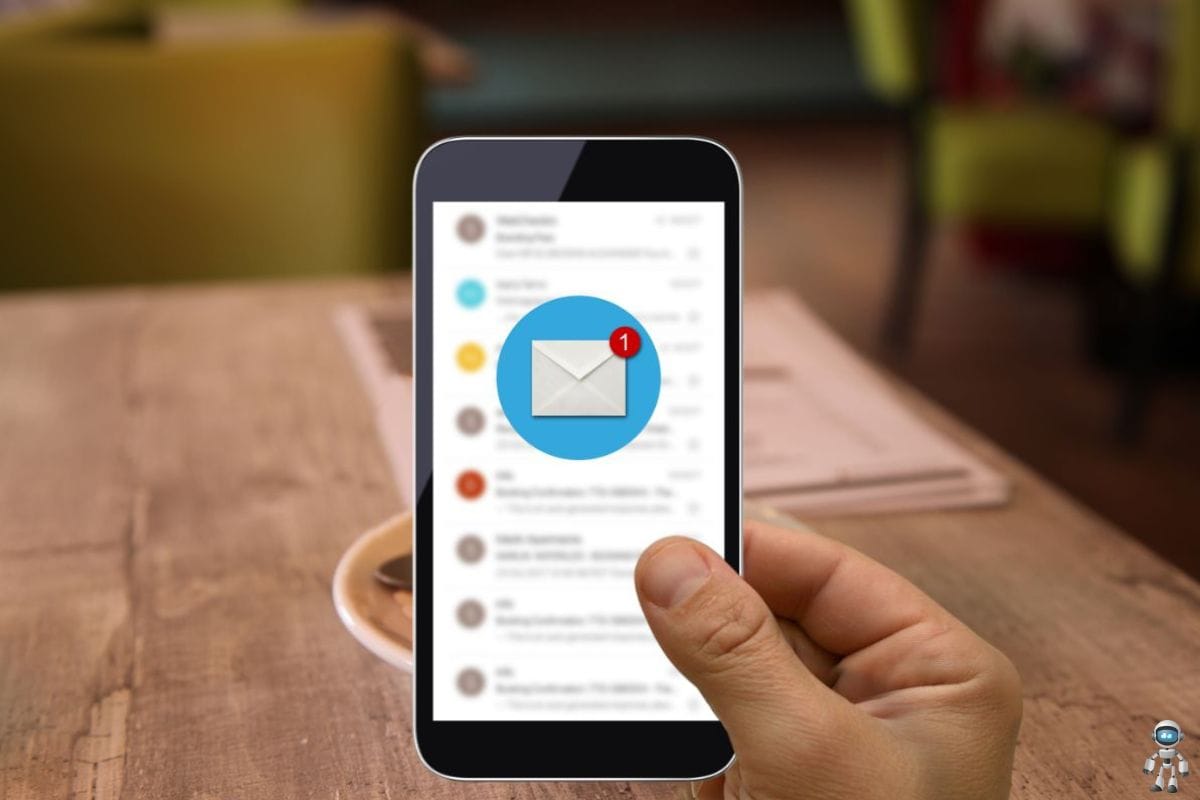 Sign-Up forms are how you get people onto your email lists, and both AWeber and Mailchimp offer a variety of signup form styles, including pop-ups and lightboxes.
Both also offer landing page builders, which can have signup forms built in.
As far as templates go, AWeber has over 700 templates, whilst Mailchimp has around 100 templates. However, some of AWeber's templates are quite old and clunky, so there are probably around the same number of modern, mobile responsive ones.
That makes them broadly even in this section.
Marketing Automation
Both providers allow you to automate your campaigns, however, this process is much easier to complete using Mailchimp than it is on AWeber thanks to their dedicated automation builder.
With Mailchimp's free plan, you can automate welcome emails, order notifications, abandoned cart reminders and other single-step tasks. And with their sophisticated 'customer journey' tool, you can use conditional ( 'if / then') logic.
AWeber, by contrast, offers a much simpler automation platform (Campaigns), which uses clicks / opens and tags to trigger sequences of emails.
You can, of course, extend and enhance AWeber's Campaigns platform using 3rd party tools like AWtomator as your needs grow, but out of the box, Mailchimp's increased functionality makes it the winner in this section.
Segmentation
Segmentation is vital to ensure that your email campaigns reach the right people.
Both Mailchimp and AWeber offer subscriber tagging, as well as the ability to organize subscribers into lists.
They also both offer the ability to segment by subscriber data, such as last open, last click, signup form used etc.
The key difference is that Mailchimp's segmentation options extend deep into their automation system, whereas AWeber's segmentation is mostly limited to broadcast (ad-hoc) emails and subscriber management.
So Mailchimp wins here.
Deliverability
You always want to ensure that your emails get delivered properly. If your emails end up in the spam or junk folders, you may as well have not bothered in the first place.
Both AWeber and Mailchimp are leaders here, with high deliverability scores.
AWeber tend to have the edge, as they own their email delivery stack end-to-end, and have an entire team dedicated to monitoring and ensuring deliverability.
They also have far fewer users, so their team can more easily stop the odd bad actor from spoiling deliverability for everyone.
A/B Testing
A/B Testing is a way of comparing two versions of an email to see which will perform best, so it's a convenient feature to have.
Both AWeber and Mailchimp offer A/B testing, but Mailchimp's implementation is much more detailed and user friendly.
So score to Mailchimp here.
Customer Support
Both providers have detailed help guides and tutorials on how to use their programs, but Mailchimp tries to eliminate the need for customer support as much as possible.
(And with 13 million users, who could blame them!)
AWeber, by contrast, make customer support a priority, and you can contact them 24/7 by phone, email or live chat.
This makes AWeber a clear winner here.
Policy Restrictions
Mailchimp has a strict No Affiliate Marketing policy, so if you plan on promoting other businesses products to earn commissions, the decision is clear: Use AWeber.
In fact, MailChimp has something of a reputation for closing accounts suddenly, without warning, and with no recourse.
It's not surprising really – with 13 million user accounts, they can afford to lose some customers by being heavy handed, rather than put their deliverability at risk.
They also, sadly, have a rather woke terms of service that allows them to cancel your account if they don't agree with what you are saying in your emails.

AWeber, by contrast, is an affiliate friendly email marketing provider. They worry more about the number of spam complaints generated by your lists than the content.
So if you are an affiliate marketer, your niche is non-mainstream, or you just want to sleep better at night, the winner is AWeber here.
Summary
So, to summarize, the tools are pretty evenly matched. Mailchimp wins on marketing automation features, but AWeber is better at support.
Mailchimp tends to attract people who are new to email marketing, because of the clever way it has used its branding and free account offering to grow.
AWeber has also recently added a free plan, and it's paid plan gives you all features from day one, making it a cheaper overall choice.
AWeber is also the go-to choice for businesses who want to use affiliate marketing (see also 'Can I use AWeber for Affiliate Marketing').
But ultimately I recommend you try them out and see which suits you better.
You can try AWeber free here, and Mailchimp free here.
(And if one doesn't suit you, here's how to cancel AWeber and Mailchimp.)
All in all, AWeber wins for me, but don't just take my word for it… here's another opinion: