You've heard the term actions speak louder than words, but do you know what speaks even louder?
Numbers.
Actions may speak loudly, but numbers scream.
People can state their opinions or tell you that something works well or doesn't but nothing distinguishes opinions from facts quite like figures and statistics.
The proof as they say, is in the pudding.
So, let's take a closer look at the world of email marketing (see also 'Is Email Marketing A Good Career?'). Is it successful? Does it work? Does it make money?
You only have to login to your personal email account to see that pretty much every company that exists wants to send you email marketing (see also 'Six Challenges That Every Email Marketer Must Face').
They wouldn't be doing that for no reason, right?
But then, you might look at your long list of unopened emails, or remember all the emails you deleted this morning and wonder if it really is working out for them.
Well, in this article, we're going to find out.
We'll take a closer look at many different statistics and figures relating to email marketing and then in our conclusion, we will decide once and for all if email marketing really does show evidence of success.
Is Email A Thing Of The Past?
There's a lot of talk across the marketing world that email is becoming a little outdated and losing its impact. Some even go as far as declaring that email is dead!
Let's take a look to see if that's true:
An average of 306.4 billion emails were sent and received every day in 2020
89% of marketers' use email as their primary channel to generate leads (see also 'How Many Emails Does It Take To Convert A Lead?')..
The average unsubscribe rate for email marketing in 2020 was just 0.1% (see also 'How Do You Get Email Leads For Email Marketing? [A Guide]')
The spam rate average for 2019 was just 0.02% of all emails.
The average open rate for emails in 2020 was 18%
22% of marketers report email click-through rates of over 20%
The average click-to-open rate in 2020 was 14.1%
The average bounce rate was just 0.7%
86% of professionals give priority to email communication.
72% of customers prefer email as their main channel of communication for businesses.
So, clearly Email is not a thing of the past by any means.
Hundreds of billions of emails are being sent and received each and every day and both professionals and customers alike prefer email as a method of communication.
Spam and unsubscribe rates are incredibly low, and while click-through and open rates are also low, it's still an awful lot of emails.
It's fair to say that email marketing is evidently doing well.
The Importance Of Email Marketing
Email marketing is pretty important to businesses because of the high return on investment (ROI). The statistics below highlight this:
21% of all sent emails are opened within an hour of them being delivered
Email marketing currently has a 3600% ROI. This means that companies can expect to receive $36 for every dollar spent!
Email converts 40% more often than social media such as Twitter or Facebook.
Email marketing will influence the buying decision of over 50% of customers.
37% of businesses said that email was the best method for sustaining customer loyalty and retention. Comparatively only 13% said that websites were best while only 11% said that social media was the most effective.
As you can see, email marketing can have a massive impact on your business and is quite clearly significant, important, and very successful.
Email & Mobile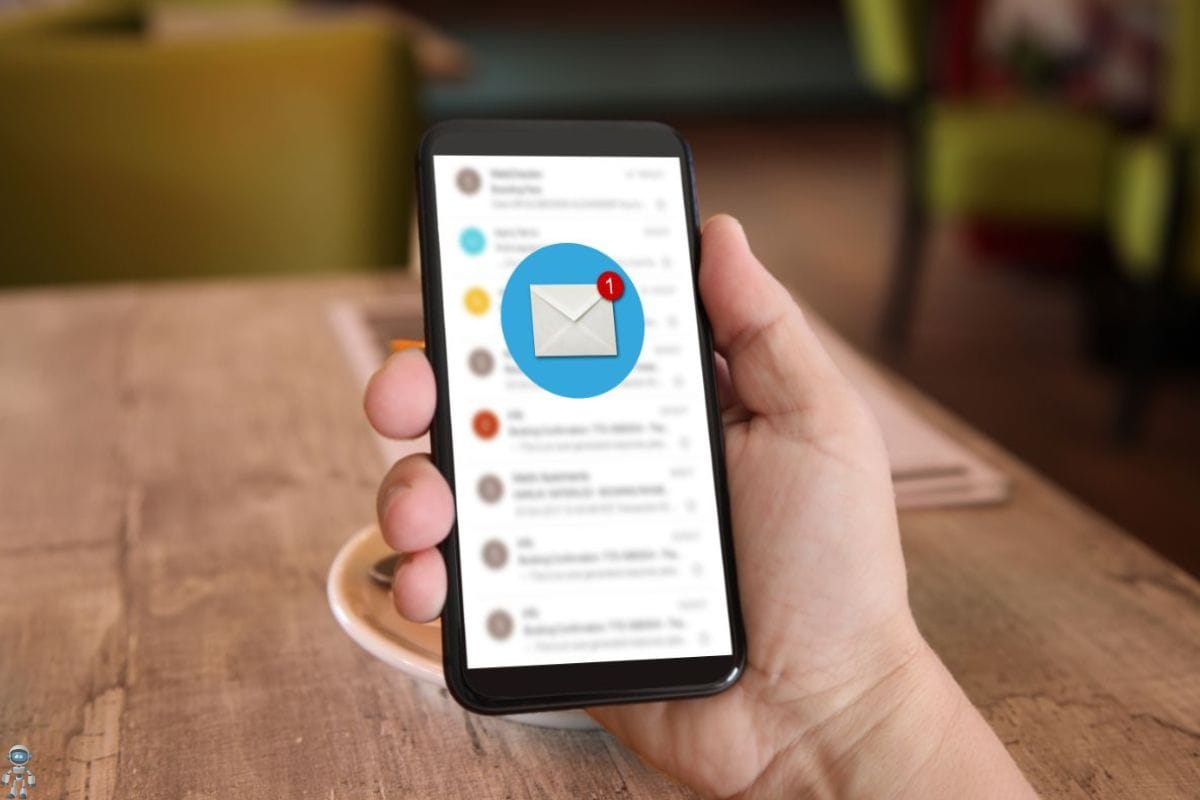 You can no longer really have one without the other.
Mobile phones and emails have certainly become linked, and if you are looking for your campaign to be successful, you may want to consider mobile optimization.
But don't take my word for it, take a look at the statistics.
81% of individuals check their email on their smartphones
88% of smartphone users check their email inbox while on their phones.
42.3% of email recipients will delete emails if they are not optimized for mobile.
70% of messages that are not displayed correctly will be deleted within 3 seconds.
One third of all professionals will use their mobile phones to check their emails.
A mobile voucher is 10 times more likely to be used than a print-off voucher.
Success rates for email marketing are much higher for those who prioritize mobile optimization.
Visual Content In Email Campaigns
We're a long way away from plain old text in emails now. Can you honestly remember the last time you were sent a brand email that contained only text?
So what success can you expect from email marketing campaigns with visual content (see also 'How To Run A Successful Email Marketing Campaign')?
Emojis
Emojis are a big winner with younger audiences. Let's take a look at the stats:
68% of millennials use emojis, GIFs, or stickers in their email compared to just 37% of over 65s.
Emails containing emojis in the subject line have a 56% higher open rate than those without.
Women react more positively to emojis than men.
Using relevant and appropriate emojis in holiday campaigns can reduce the complaint rate to 0%
Videos
What do subscribers think of emails containing videos? Let's see what the stats say.
An email that contains a video will have an increased CTR of 96%
81% of marketers use video as a marketing tool.
78% of marketers say that using videos increases their ROI.
Using the word video can increase open rates be 19%, CTR by 65%, and reduces unsubscriber by 26%
90% of users admit that videos help them reach a purchase decision.
Pictures
Pictures have been part of emails for years. Let's take a look at what the statistics say.
Two-thirds of individuals believe emails containing mostly pictures are better.
Emails containing graphos have an increase open rate of 27%, and a CTR increase of 4.5%
Overall, as you can see, adding emoji's, videos, or pictures to an email marketing campaign can massively increase its success rates.
Final Thoughts
After reviewing the statistics, it is quite clear that email marketing is still very successful.
In fact, it is clear that email has better reach and conversion rates than any social media or website.
So email is still very much alive and well, despite what some social media gurus say.