If you're new to email marketing, and have been looking around for suggestions, you've probably noticed that AWeber comes highly recommended.
As one of the pioneers of email marketing software, AWeber is certainly one of the best options out there, but is it easy to use?
Is AWeber Easy To Use?
The answer is quite simple, and it is a big 'yes.' AWeber is a very simple email marketing software to use and has an excellent user interface that can make your experience simple and effective.
A Beginner's Guide To Using AWeber
Keep reading below for a step-by-step guide to building your first email list and creating automated email campaigns with AWeber (see also 'How To Create An Email Using AWeber').
Sign Up On AWeber's Website
First of all, you will have to sign up on the AWeber website to be able to use their software. So, once you get to their page, click on the 'Sign Up' button.
As with all sign-up forms, you will have to add your personal details, and since it is an email marketing software for your business, you will also need to include things like your company's name, business website, email address, and so on.
You will notice that AWeber wants to know more than just the name of your business. In fact, you will also be asked to fill in your business objectives and inform them of any other tools you might be using.
That is because AWeber aims to deliver the best possible services to their clients and make sure that all companies signing up with them are legitimate.
Add Your Subscribers List
Once you are signed up and can access AWeber's software, it is time to start creating your subscriber list. Of course, you can't just start adding random emails without those people's permission.
You may already have a subscribers list that you can add on AWeber. If not, you should spend some time working on that.
With AWeber, you can also add tags next to people's email addresses and segment them in order to send targeted emails to people having a specific tag.
For example, you can tag some email addresses and thus subscribers as 'UK-based' and send them targeted emails on UK national holidays.
However, we should note that if you already have a subscribers list and are migrating from another email marketing software, you can easily export your list from there and import it to AWeber.
Build Landing Pages
Landing pages are one of AWeber's newer features, and they are very easy to use.
All you have to do is head to the 'Landing Pages' tab and select the 'Create a landing page option.
There you will see several templates you can use for your landing pages, or you can make your own if you want to have something unique for your business.
After you've made the necessary adjustments and have customized your landing pages, you need to save and publish them so that they will go live.
Design And Draft Your First Email Campaign
An introductory email campaign is an excellent way to begin growing your list of subscribers and interact with them via email for the first time.
To start creating your first email campaign you need to go to 'Campaigns' and find the 'Create a campaign' option.
Once you've clicked on it, you will be directed to AWeber's free email templates from which you can choose the one you like best and go with it.
Alternatively, you can always customize the layout by using the drag-and-drop editor and by adding or removing elements from your email until you have the desired look and result.
Add a title to the Email Campaign and click on the 'Create' button.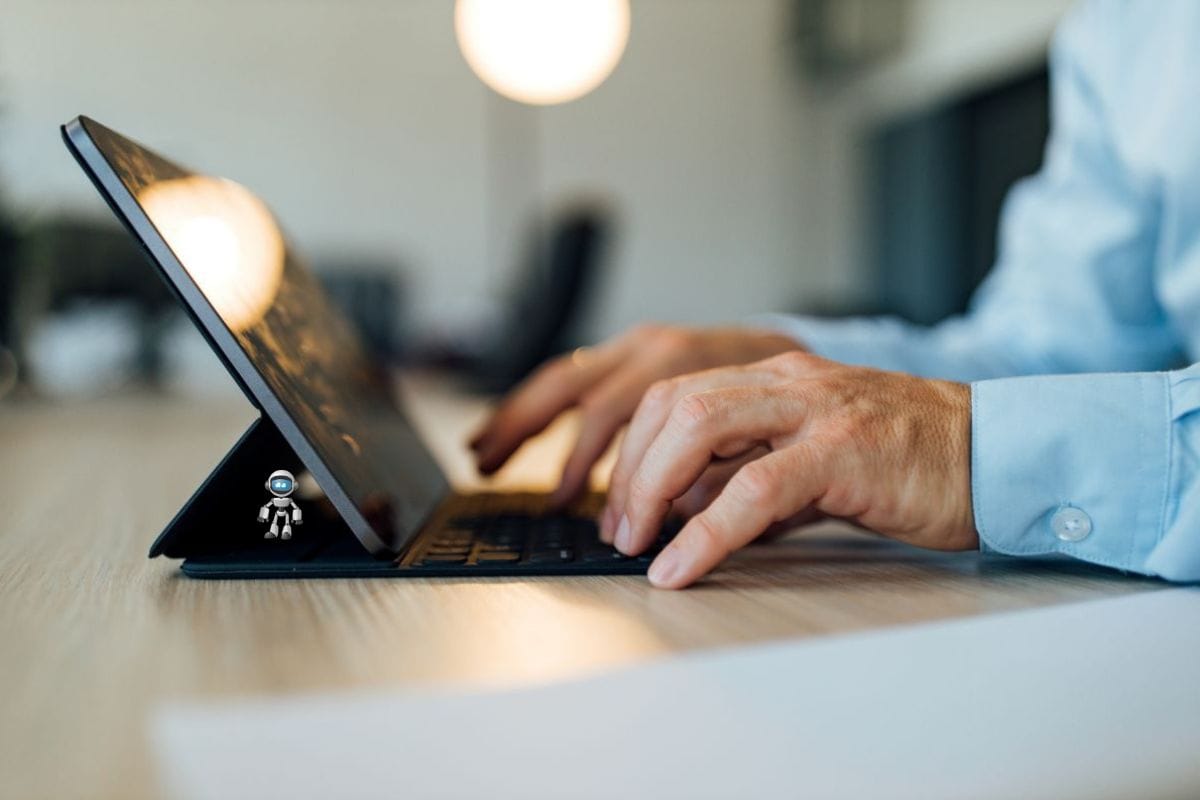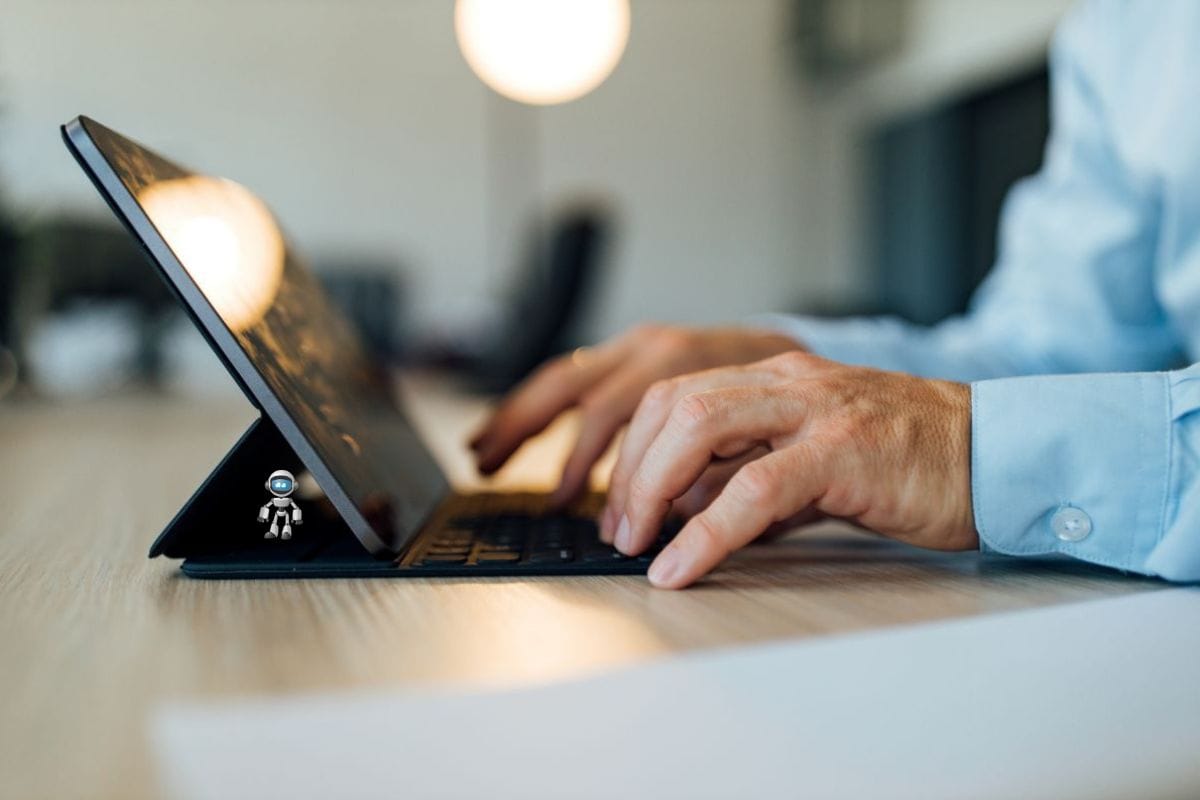 Choose 'On Subscribe' as the trigger to trigger the specific introductory campaign whenever a user taps on your 'Subscribe' button.
Filtering your emails is also useful if you want to target certain people on your list with an email campaign, and you can do that with the 'Add' filter.
The final steps are adding the 'Send Message' actions by either choosing one of your already drafted emails or by creating a new one, and then setting the time window at which they'll be sent out to them in 'Settings.'
Once you are done, click on 'Save' and move on to other tasks, like creating some automated emails with the Autoresponders function.
How To Set Up Autoresponders?
When you are creating your email campaigns, one of the first things you should do is utilize the Autoresponders function AWeber offers (see also 'How To Use AWeber Autoresponders? + Why?').
Autoresponders are essentially automated emails you can send to your subscribers whenever specific actions are taken by them.
The Autoresponder page on AWeber's platform will walk you through all the steps you need to take in order to create your automated emails (see also 'How Do You Automate In Aweber?').
So, all you must do is just fill in the blanks and keep moving on with the process the system takes you through.
What Are The Advantages of Using AWeber Autoresponders?
Below are the three main advantages of using AWeber Autoresponders (see also 'Is AWeber Autoresponder Free?').
These are essentially the reasons why Autoresponders are so important for your business, and they prove just why you must absolutely use them.
They Can Help You Stay Relevant
When you set up automated emails, your open rates and click rates will be much higher. That is because such emails are delivered at the appropriate time, and when it comes to email marketing, the timing is just as important as the message.
If, for example, you see that someone placed an order for a product of yours, you can send an automated email to upsell some other products of yours.
This could be a 'Frequently Bought Together' kind of email or an offer on a product that can accompany the one they bought and which you can offer at a discounted price.
This way, you will not only increase your sales and revenue but will also prove to your subscribers how personalized the experience you are offering is.
They Will Save Your From Extra Work And Expenses
Although autoresponders are an essential component of email marketing, they are frequently forgotten when people start building their email and online marketing.
Indeed, many business owners or new email marketers pay much more attention to things like their landing pages and email message that they don't spend time working on their automated emails.
However, AWeber is one of the best email marketing software making Autoresponders so easy to use that it's hard to forget or ignore creating your automated emails.
And once you do, you will realize how little time they needed and how much more time they saved you from future email campaigns you'd have to send out.
Developing Customer Loyalty And Company Credibility
With the online market being extremely crowded and people receiving dozens of emails daily from different sources, sending timely and even personalized automated emails can make you stand out and increase your customers' loyalty and your own credibility.
AWeber autoresponders can establish a connection and help you better interact with customers by allowing you to send out frequent emails that could include things like buyer's guides, special offers, or a simple 'Merry Christmas' message.
The Bottom Line
AWeber is so easy to use that you have no reason but to try it for your email marketing ventures (see also 'Affiliate Marketing: How To Make Money With AWeber'). So, use this beginner's guide and start building your first email campaigns!