AWeber is the oldest and most popular email marketing services available, founded in 1998. It's CEO, Tom Kulzer was the creator of the first autoresponder!
Sendinblue is a relative newcomer, founded in 2007, which aims to offer high-quality features at an attractive price point.
In the article, we will put AWeber vs Sendinblue head to head and find which one comes out triumphant.
Let's get straight into it.
Sendinblue Vs AWeber: Common Features
In terms of must-have features – you know, the stuff you would expect high-quality email marketing tools to contain – AWeber and Sendinblue certainly tick all the boxes.
Each tool provides you with everything you need to create a successful email marketing campaign.
While the tools themselves vary slightly, essentially, both give you the opportunity to:
Build emails using a drag and drop visual editor
Send out email broadcast campaigns
Split-test your campaigns
Choose from a range of email templates
Integrate with other apps
Connect with third-party tools using their API
Manage and segment your contacts
Create and publish sign-up forms on your website
Analyze your results using mobile apps
Track your efforts with advanced analytics
The list of features doesn't end there though.
Both AWeber and Sendinblue have features that are tool specific too.
Sendinblue Specific Features
Sendinblue's email automation features are particularly strong, and best of all, are available in their free plan.
You can use subscriber behavior and conditional logic to map out complex workflows, and let your subscribers choose their own journey through your autoresponders.
Their visual workflow editor makes mapping out your campaigns really simple, and they support subscriber anniversaries, cart abandonment and more out of the box.
On top of this, Sendinblue provides its users with exclusive features such as:
An SMS module for text messaging
A sales CRM for deal / lead tracking
Client appointment scheduling
An API and SMTP gateway for transactional email
Live chat with your customers
And a Facebook Ads module.
These features make Sendinblue a fully featured marketing suite, reducing the number of separate tools you might need.
AWeber Specific Features
AWeber focuses more on its core email marketing features, and has an impressive track record for deliverability of emails, exceeding 99%.
It has a robust, simple to use automation platform, which can be extended and enhanced by 3rd party tools like AWtomator.
AWeber also provides ready-made subscription forms which can be integrated with your Shopify store, WordPress website, Shopify store, and much more!
On top of this, AWeber allows you to trigger emails directly from your blog's RSS Feed (this is known as Blog Broadcasts) – making it a very blogger-friendly service.
This allows you to instantly send out a notification email to your list when a blog post goes live, or send an automated newsletter with all your recent blog updates.
Finally, AWeber offers a landing page builder, which allows you to create an unlimited number of sales and opt-in pages to maximise your leads and sales.
Templates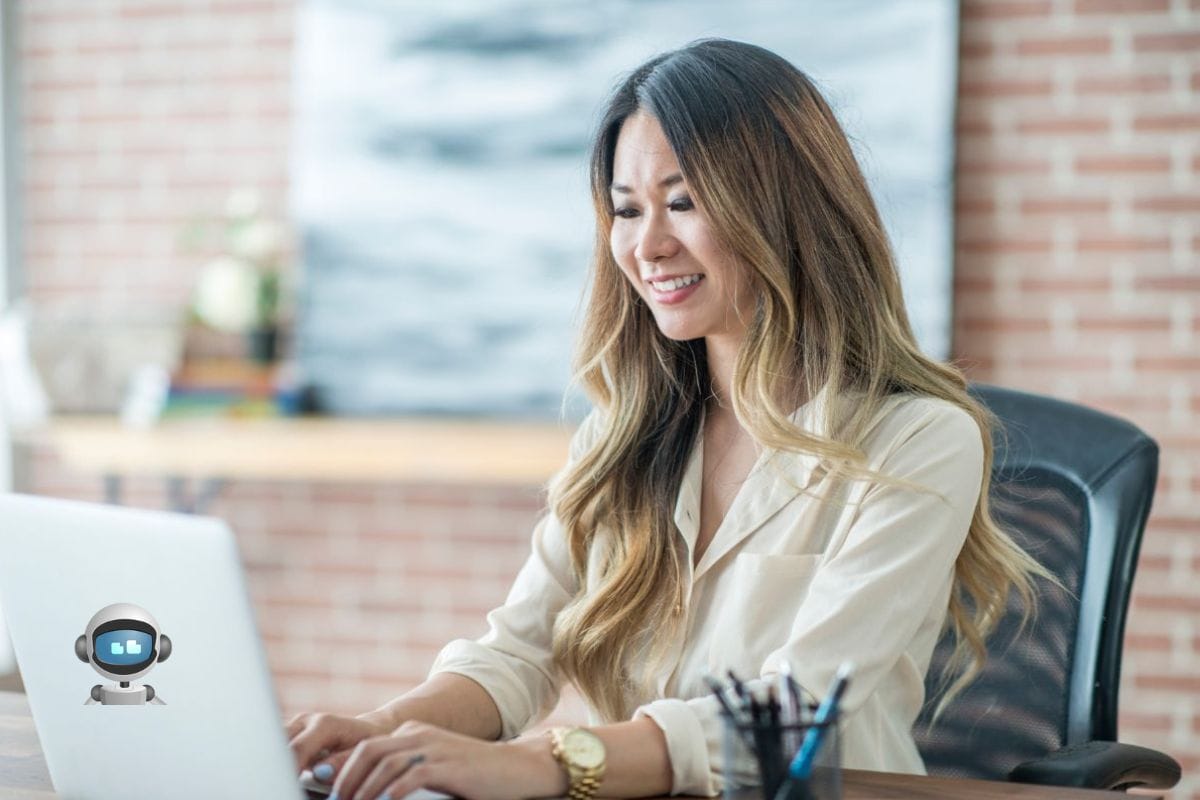 Both platforms are certainly not lacking in this department. Sendinblue offers a choice of over 140 templates in its free account, and AWeber boasts over 600!
Some of AWeber's templates feel slightly more outdated than Sendinblue, but this is perhaps unsurprising, considering how long AWeber has been around.
That said, both platforms offer templates that are mobile-friendly, which is essential in 2022 and beyond.
Ease Of Use
Both AWeber's and Sendinblue provide functional interfaces that are easy to navigate.
Both provide a consistent interface, allowing you to go through the different sections with ease – from creating campaigns to managing your subscribers.
Both email builders are practical and easy to get around, with drag-and-drop functionality.
If there's anything to choose between them, Sendinblue's email and visual workflow builders may just give its interface the edge.
But where AWeber really shines is in its landing page builder. This makes it easy to get leads and make sales without needing a website or expensive funnel building software.
AWeber also have 24/7 support, and a free migration service.
Integrations
Both platforms allow integration with 3rd party apps, such as WordPress and PayPal.
This opens you up to a whole load of possibilities, such as integrating your email list with your payment provider to ensure customers are added to your email lists.
AWeber has the edge here, with an impressive catalog of over 700 app integrations.You can integrate with sites such as Etsy, Eventbrite, ClickFunnels and many more.
You can also extend AWeber's features with 3rd party tools, such as AWtomator.
So which Is Better?
AWeber and Sendinblue are both solid, feature-rich platforms, putting them in our list of best email marketing software.
Both are also affiliate friendly, which means you can send affiliate links to your subscribers. Something not all email marketing providers allow.
But which one should you choose?
Well, let's start with their free plans:
AWeber allows one list of 500 contacts and 3,000 emails per month.
Sendinblue allows unlimited contacts, and 300 emails per day (9,000 per month).
Sendinblue may appear to have the edge here, but you're not going to be able to grow much past 300 subscribers without finding that daily limit a serious limitation to growth.
That said, Sendinblue provides a fully featured marketing suite at pricing that is hard to beat, and offers some advanced features in their free plan.
Their automation platform is modern and probably one of the best out there.
AWeber definitely costs more for the equivalent features. And for some more advanced automations, you'll need to use our AWtomator add-on.
But here's the thing.
Your email marketing effort are wasted if your emails don't get delivered.
And AWeber wins hands down in this department.
They have been masters of this for nearly 25 years!
Add to that their 24/7 support, landing pages, and sheer flexibility, and you can start to see why AWeber has been my email marketing platform of choice since 2008.
But ultimately you need to try them out and see what suits you and your business. They both have raving fans, and you're ultimately going to be pleased whichever you choose.
And as both have free plans, you really have nothing to lose.
You can try AWeber free here, and Sendinblue free here.
(And if one doesn't suit you, here's how to cancel AWeber and cancel Sendinblue)