Trying to accurately predict the future of digital marketing is a near impossible task.
The marketing landscape is ever changing and always unpredictable, and technology is always evolving, which makes it even harder to predict the future.
This uncertainty about the future isn't a bad thing though, as it allows businesses who forecast trends correctly to get a greater edge over their competitors in the market.
That said, if you want to know what we think the future of digital marketing might look like, as well as some trends that we think are going to carry on well beyond this year, then read on!
Future Trends
Since the COVID pandemic, more and more people have been working from home, and companies have doubled down on their digital marketing activities to ensure they are still reaching their target audience.
And because the online world adapts faster than the physical world can, it's important to stay ahead of the curve and adapt to every change.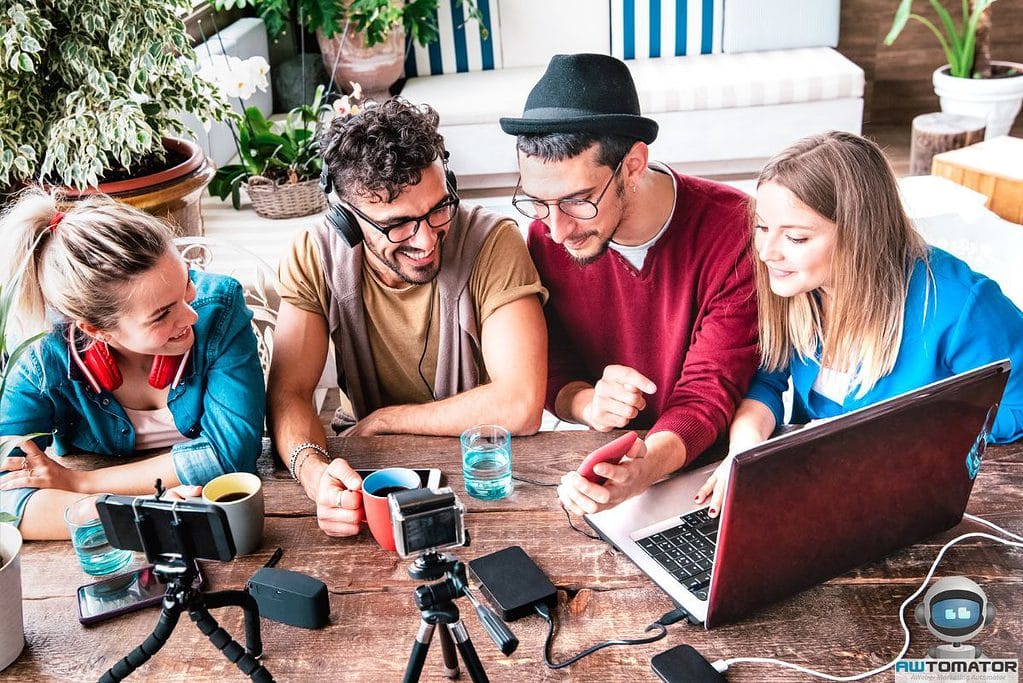 Monitoring Generation Z
One of the primary concerns for any business right now should be monitoring generation Z.
The fact is, this generation aren't just kids anymore, and as they start to mature and grow, so will their tastes and preferences to marketing, which means that businesses will have to monitor how their tastes develop as time passes.
What is clear though, is that generation Z are focused on memorable experiences.
This could make marketing more difficult for businesses, but leveraging user-content is going to be one of the primary methods of marketing for businesses going forward.
Integrated Approach
Marketing has always been informed and influenced by its audience, however now more so than ever, businesses need to be paying closer attention to the demands of the consumer, who are becoming more and more aware of what they want, and what they expect of the businesses and companies providing it to them.
One of the best ways to do this is to create an omnipresence online.
This can be done through the use of social media, or through content, which will ultimately help to provide a unified and all-encompassing atmosphere around your brand or product, which help the consumer to feel like their needs and demands are being catered to personally.
The presence of your brand online is now as, if not more, important than seeing it on shelves in stores or on huge city billboards.
Personalized Marketing
It is essential that whatever marketing you plan on doing, that it is personalized.
Consumers will consistently tell you that their privacy is something they value, however, personalized advertising is one of the most effective ways to market your product, and done right, is something consumers value too.
For example, consumers value the way software such as Netflix and Spotify can suggest recommendations based upon the user's previous watch/listening history.
Businesses will therefore have to find ways to offer personalization in ways that are respectful of privacy as well as valuable and useful.
Campaigns which are highly personalized will ultimately see higher engagement and involvement from consumers, and the key to all of this is to ensure that your customers see the benefits of opting-in for data tracking and analysis.
The Power Of Video
Those who are ahead of the curve might have realized this already, but for those who haven't, learning how to harness the power of video is going to be vital in the coming years, and it's set to become one of the most powerful digital marketing tools.
Although it certainly hasn't reached it's full potential yet, there's no doubt it will continue to rise to prominence in the near future, so learning how you can adapt your marketing strategies to incorporate video now is going to be incredibly important.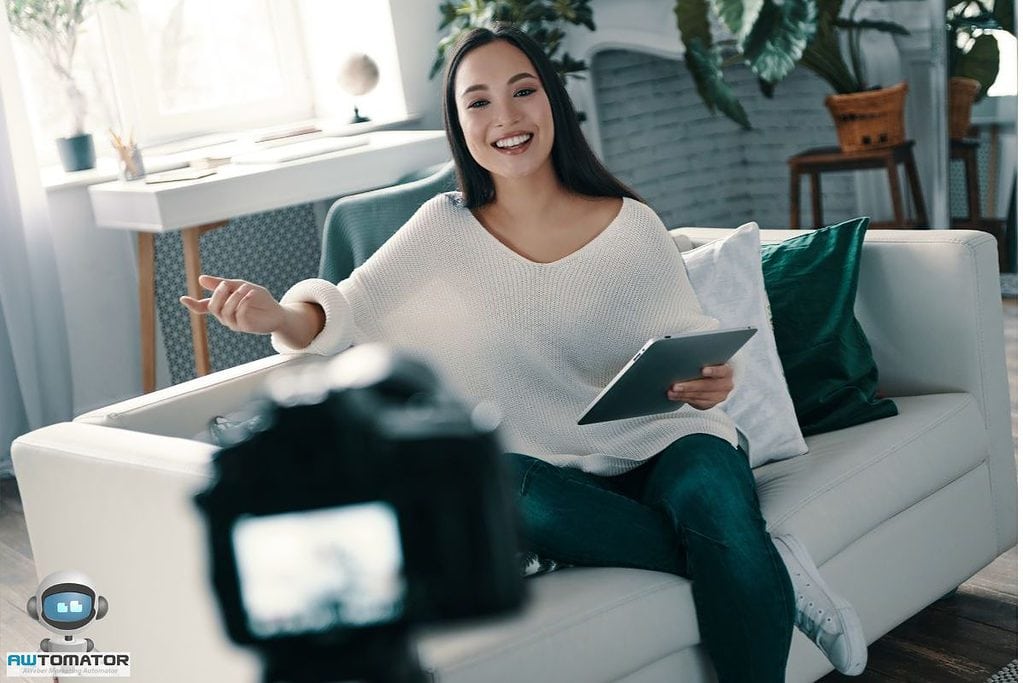 Utilizing (Micro) Influencers
The use of influencers has been common practice in the marketing world.
Influencers can be found across a variety of social media platforms, including Twitter, YouTube, and Instagram, and many earn a good income from their followers.
Whilst influencer-based marketing can offer fantastic ROI, especially compared to other forms of marketing channels, the reality is that there are a lot of things that can seriously affect the effectiveness of influencer marketers.
Some have inflated their following by purchasing fake followers, others are losing influence as people become more and more aware of sponsored content and start questioning the authenticity.
This all ultimately means that traditional influencer-based marketing isn't as effective as it once was, and it is becoming a saturated approach to marketing.
However, there is a follow up to this method: micro influencers.
Since consumers are generally bored of the usual influencers promoting products and services to their followers, consumers are much more likely to respond to more personalized recommendations made by people they feel like they can trust.
Micro influencers, who are those with dedicated, albeit smaller, audiences, suit this profile perfectly, and can be used to market a product through the production of authentic and believable marketing content.
Ultimately, the power of influencers is no longer limited to the those with a huge following.
Going forward, it will be down to the dedicated and personalized relationship they have with their audience.
Other Predictions
It'd be easy for us to begin making wild predictions about digital marketing's future based upon the technology we have now, but the reality is technology is something that changes everyday.
And because a small technological development can impact the world dramatically, it's quite hard to actually pinpoint exactly what could change.
NFTs and the Metaverse seem to have a tight grip on the digital marketing world right now, however the impact of these will be dependent on a number of factors, including their sustainability, widespread adoption, and whether applications like VR and AR can integrate into our everyday lives more so than they do currently.
Summary
Whilst it's incredibly difficult to make accurate predictions or forecasts over what the future holds for digital marketing, it's clear that it is going to have a much bigger impact on our lives in the years to come than it does now.
Marketers always find a way to reach audiences, so emerging technologies like the Metaverse are likely to have a massive impact on the way things are marketed. This means digital marketers will need to keep their skills up to date.
This rapid pace of change will certainly make digital marketing an interesting career choice with varied responsibilities over the next few years, though some may find the rapid pace of change makes digital marketing hard to learn, and harder to master.
We hope you enjoyed our predictions, and thanks for reading!