Digital marketing is a good career choice because it is a high demand sector that is constantly evolving and creating new opportunities.
Unlike traditional marketing – which refers to offline marketing methods, such as print media, radio, direct mail, and billboards – digital marketing is primarily an online marketing method to convert and engage with customers.
For instance, this would include social media marketing, search engine marketing, email marketing, and content marketing.
With this in mind, this article aims to explain the reasons why digital marketing is a good career choice for you.
Let's get straight into it!
1. High Demand
Organizations are constantly looking for ways to fill talent gaps to meet their marketing needs, as well as innovative ways to compete online.
This has created huge demand for digital marketers, across all its sub professions.
In fact, a 2021 report posted by LinkedIn showed that half of their top job postings were in the media or digital space [1].
When you consider LinkedIn's B2B opportunities all across the world, this is a massive percentage!
2. Different Opportunities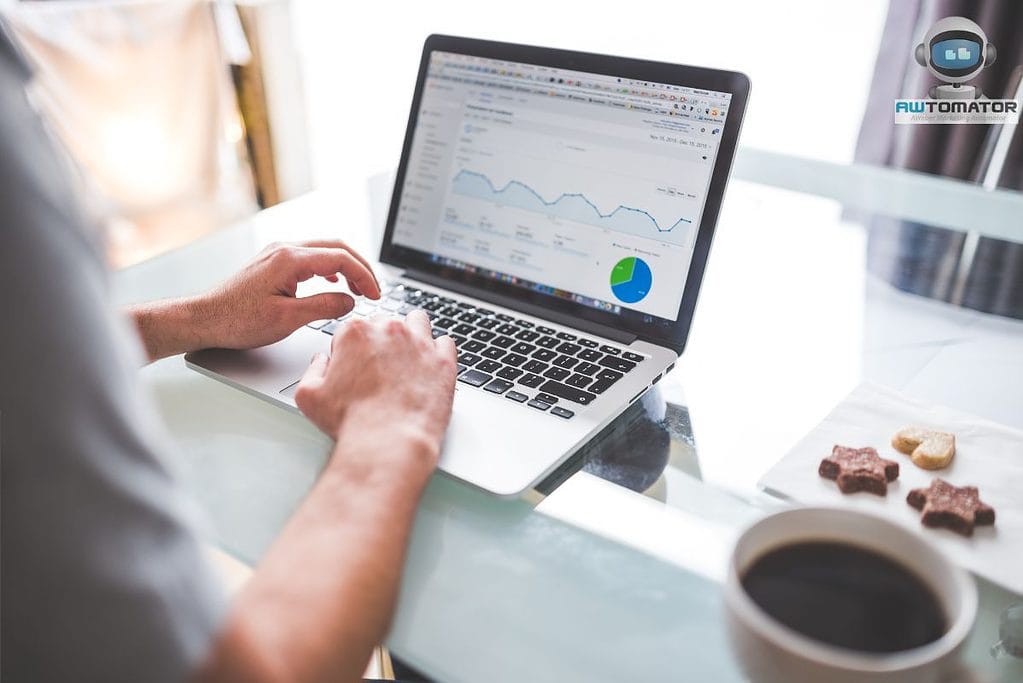 In today's society, it is fair to say that most professional businesses have some sort of digital presence.
Whether this is a social media page or a website (this is the most common digital shopfront), customers and clients alike expect organizations to be online where they can research and seek them out.
Hence, digital marketers use all kinds of marketing channels to attract customers to these places, each one requiring a specific skillset.
Some of these marketing channels include:
Content Marketing
SEO (Search Engine Optimization)
Email Marketing
Social Media Marketing
Online PR
SEM (Search Engine Marketing)
These types of marketing methods are only a small part of what makes up a marketing strategy.
For large organizations, you'll find that they provide a significant budget for their marketing needs (typically 7-10% of overall revenue is dedicated to digital marketing).
You'll also find teams made up of marketers with specific niche skill sets.
This shows that a career within digital marketing can be extremely varied with many opportunities for personal growth and progression.
3. No Prior Education Required
Something that people assume when considering a career in digital marketing is that they will need a formal degree or ample education to getting started.
This is simply not the case. The field of digital marketing is so new and dynamic that most companies are more interested in those who have the desire to grow and learn, as well as the ability to think creatively and solve problems.
Therefore, anyone with a passion for the field, who is quick to learn and has a good work ethic, is likely to make a successful career.
Of course, it goes without saying that some prior knowledge, or even a baseline understanding of industry terminology and roles, will help you stand out in a crowd of applicants.
4. Competitive Salary
This generally varies depending on what aspect of digital marketing you're going into as well as your experience.
That being said, each digital marketing pathway provides ample opportunities for progression and earning top dollar.
5. Versatile Career
Working as a digital marketer means that you'll more likely than not find yourself working on different products, company objectives, and brands.
This allows you to use your creativity to find workable solutions and how you approach challenges as you coordinate and collaborate with your team.
Many tried and tested methods can be mapped over from traditional marketing, but the dynamic nature of digital media means there is always something new and exciting to learn.
You'll find yourself working with diverse tools, and leveraging emerging technology, such as artificial intelligence and analytics software to drive campaigns forward.
As you begin learning about one area of marketing, you may find another that equally interests and attracts you, allowing you to further develop your skills under the umbrella of the digital marketing profession.
6. You Can Learn Anywhere, Anytime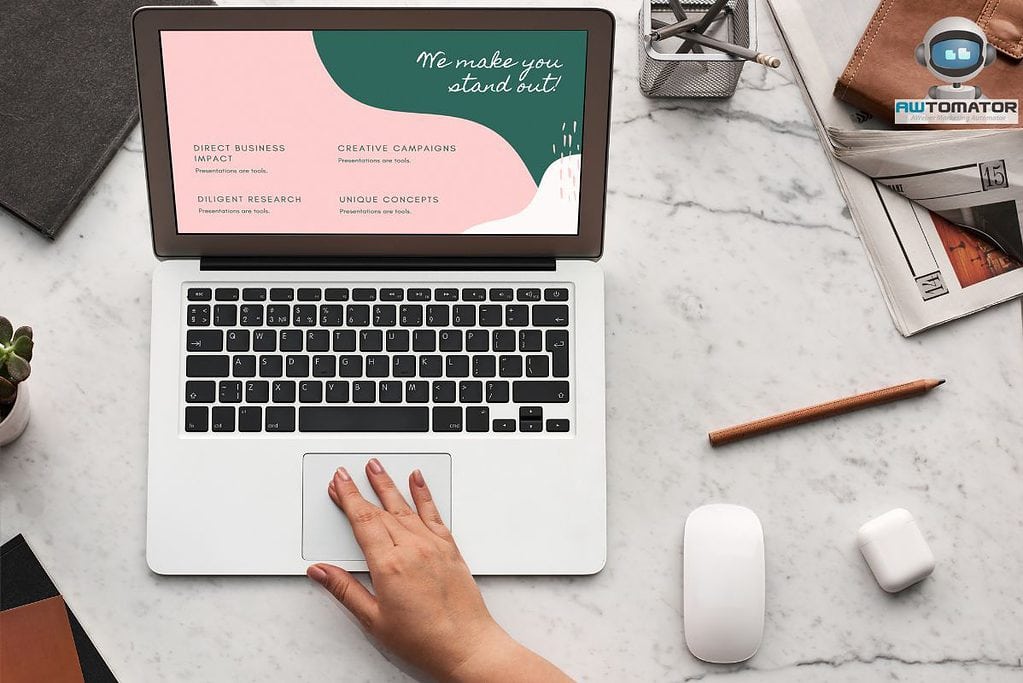 The beauty of the digital marketing profession is that it takes place online. This means that you can also train online, too!
There are an abundance of online courses available online to help you make a smooth transition into your new career, all the way from learning the fundamentals of digital marketing to expert level masterclasses.
In addition to online courses, you can grow your digital marketing skills, gain relevant experience and even earn side-hustle incomes from the comfort of your own home.
Some ways you can do this include:
Starting a blog
Set up an online store
Volunteer for experience
Become a freelancer
Create a social media page
Build an email list
This flexibility of the industry ensures that you don't have to worry about large tuition fees or the need to return to a classroom ever again.
7. Working With A Diverse Team And Opportunities For Career Growth
Digital marketing projects will often involve many different people all collaborating with a common goal in mind.
Hence, you'll likely rub shoulders with developers, animators, videographers, project managers, and writers to name a few.
This puts you in a good position to grow and develop your knowledge in other areas of the industry.
8. Remote Work Opportunities
If the thought of commuting is something you're worried about, or you're looking to maintain a better work-life balance, or even if you're looking to grow your personal or family goals, then the good news for you is that there are many companies offering remote working roles for their digital marketers.
All that's required is a steady internet connection and a laptop to get online and start performing your tasks. This allows you to work anywhere in the world, too!
Messaging apps can be used to keep teams connected using video conferences and chats, and apps like Asana can be used to manage tasks and workflows.
9. Ideal For Analytical Minds
One of the most important parts of becoming a professional digital marketer is the ability to translate campaign and customer data into actionable insights that can be used to drive the company to meet its needs.
This makes it a good career choice for people with analytical minds, as well as people with strong problem solving skills.
10. Challenging And Meaningful Work
If you work for a company that has a decent amount of clients, you might find yourself working and interacting on various projects with different outcomes.
One may require you to drive brand awareness, while another might be looking to increase traffic.
Whatever the target, it is essential that you have the right tools to help you do this – this also keeps your work exciting and fresh.
Essentially, companies rely on marketers to reach, engage, and understand their specific audiences, and you'll get a great sense of satisfaction being part of the team that brings in more business.
Final Thoughts
There has never been a better time to start investing in a career in digital marketing. Let's face it, in today's world, we are surrounded by digital media.
Whether you're walking down the street or scrolling through social media, you've likely seen some form of digital marketing.
This brings ample job opportunities. Hopefully, this guide has informed you why digital marketing is a good career choice for you.