AWeber is an email marketing service that allows businesses to keep in touch with their customers and audience by email.
Once someone has subscribed to your emails, you can send information and news about products, sales, and upcoming events directly to their inbox.
It doesn't matter how small or large your customer base is, AWeber will help you reach out to them all in a quick and easy way.
In this article, we will look at how to use AWeber. We will discuss setting up an account and will run through how to create an email campaign.
How Do You Use AWeber?
AWeber has an onboarding wizard that makes getting started really simple.
Let's go through this step-by-step.
Step One – Setup Account
After signing up for an AWeber account, you will be asked to confirm your email address. Once confirmed, you will be directed to the AWeber Welcome screen.
This will ask you to fill in the important details regarding your company, such as:
Company name
Website/social profile
Industry
You can choose your industry from a drop-down list of different options.
If your company doesn't have a website or any social media as yet, you can leave this option blank to be updated later.
Step Two – Confirm Mailing Address
The next screen will ask you to enter the mailing address for your company. This is required by the CAN-SPAM law that states all email messages must have a valid physical postal address.
As AWeber is an American company, it is bound by US laws so you will not be able to skip this step.
Entering your address is easy and there are individual fields for each level of your address, from street name to postal code.
You can use your registered business address, or a PO Box if you have one. If your business operates from home, a PO Box or virtual address is a great way to avoid putting your home address on every email.
Step Three – Import Your Subscribers (If Any)
On the next screen, you will be able to begin the process of importing already your existing email subscribers, if you have any.
There are four options to choose from and if you don't have subscribers and are starting a mailing list for the first time, your selection is easy.
If you are importing subscribers, you will need to have a rough idea of how many subscribers you have. AWeber breaks these down into the following three categories:
1 – 500 subscribers
500 – 5,000 subscribers
More than 5,000 subscribers
Choose the correct option for your business.
If you selected that you do already have subscribers, you will then be presented with a screen that asks which service you were previously using.
This information will help AWeber with the importing process as each service requires a slightly different approach.
Step Four – Business Goals
Regardless of whether you already have subscribers or not, you will next be presented with a screen that asks you what your business goals are.
AWeber offers you seven options and you can select as many as you like. This step is not mandatory, however, and you can skip it if you wish.
We would recommend that you do select your goals as it can help AWeber choose the right process and options for you.
Step Five – Integrations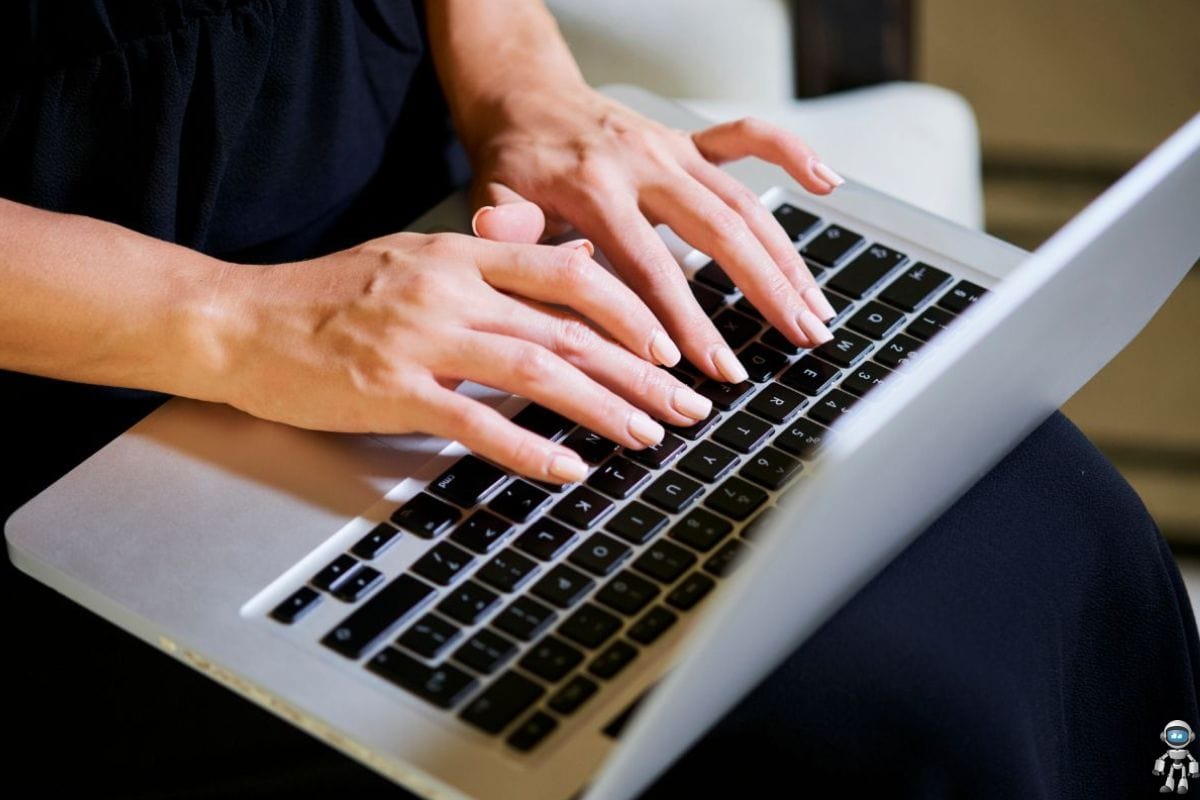 The final setup screen asks you to choose which other third-party services you are already using.
As with step five, you can choose as many as you wish or you can skip the step completely.
AWeber has integrations that work with several other services such as PayPal, Etsy, Shopify, and WordPress and this step will help streamline the process of setting up these integrations.
Now that you have the basics of AWeber all set up and ready to go, you can look into some of the other ways to use AWeber.
How To Create A Welcome Campaign?
When you start an email list, the most important message you will ever send is the first one your subscribers receive.
So let's run through how to ensure your subscribers receive a welcome email when they first subscribe to your list.
The process for creating this email is very similar to how you will create other email campaigns, so it is a great email to start with!
Step One – Create A Campaign
After signing in, choose the Campaigns option from the Automation's Menu.
Campaigns is AWeber's autoresponder feature that lets you send automated sequences of emails over time.
To start a new one, you will need to click the "Create a Campaign" button.
The next screen will give you several options. You can choose to use one of AWeber's campaign templates by selecting the "Visit Marketplace" button.
AWeber has many pre-written email campaigns that you can use for your business. All you need to do is personalize the information to fit your business.
There are campaigns to welcome new customers so don't worry if you don't know what to write! Here's a simple 3 email welcome series you can import and adapt.
Or, if you have your own welcome email in mind, you can create your own campaign from scratch by choosing the "Create a blank campaign" option.
For the purposes of this tutorial, we will create a brand-new campaign.
Step Two – Set The Start Trigger
After selecting a blank campaign, you will be asked to give your new campaign a name.
Enter a name (e.g. "Welcome Campaign") and select "Create."
The next screen will allow you to set the trigger parameters for your campaign. This determines when the sequence starts for a subscriber.
As we're creating a welcome email, you will need to select the "On Subscribe" option.
This will ensure that your subscribers will receive the email as soon as their subscription is confirmed.
You can optionally focus your welcome campaign by adding filters. This allows you to only send the email to subscribers when they meet certain criteria.
For example, you may only want to send this Campaign to people who use a certain signup form, or who are from a certain country.
There are other ways to specify who the email should be sent to and you will be able to choose from a drop-down list.
Step Three – Build Your Email Sequence
To ensure that your welcome campaign sends a message, you will need to drag and drop the "Send a Message" option from the left-hand side of your screen to the campaign canvas on the right.
With this in place, you can write your welcome message by choosing "Create a Message."
You can continue to build your welcome campaign as you need to.
If you want to send a follow up message 1 day later, for example, you can drag and drop the "Wait" option, set the waiting period, and then drag another "Send Message" after it to create that email.
When you're happy with the details of your campaign, select "Save & Exit" at the bottom right of the page.
Final Thoughts
In this article, we explained how to use AWeber for new users (see also 'How Do I Add Users To AWeber?'). We hope this tutorial will help you navigate AWeber!