Email lists are one of the best things you can leverage to make more money as a business. However, not all people know how to do that.
If you are one of them and are looking for ways to increase your revenue, we have 15 amazing ways you can do that with the help of your email list!
1. Sell Your Products
An easy way to make money out of your email list is by leveraging the "Thank you" page after people opt-in to your email list.
This is a perfect time to make a juicy welcome offer, as your new subscribers have already taken steps to engage with your brand.
An AWeber landing page is ideal for hosting a thank you page offer, as it provides a distraction-free experience.
2. Sell Other Business Products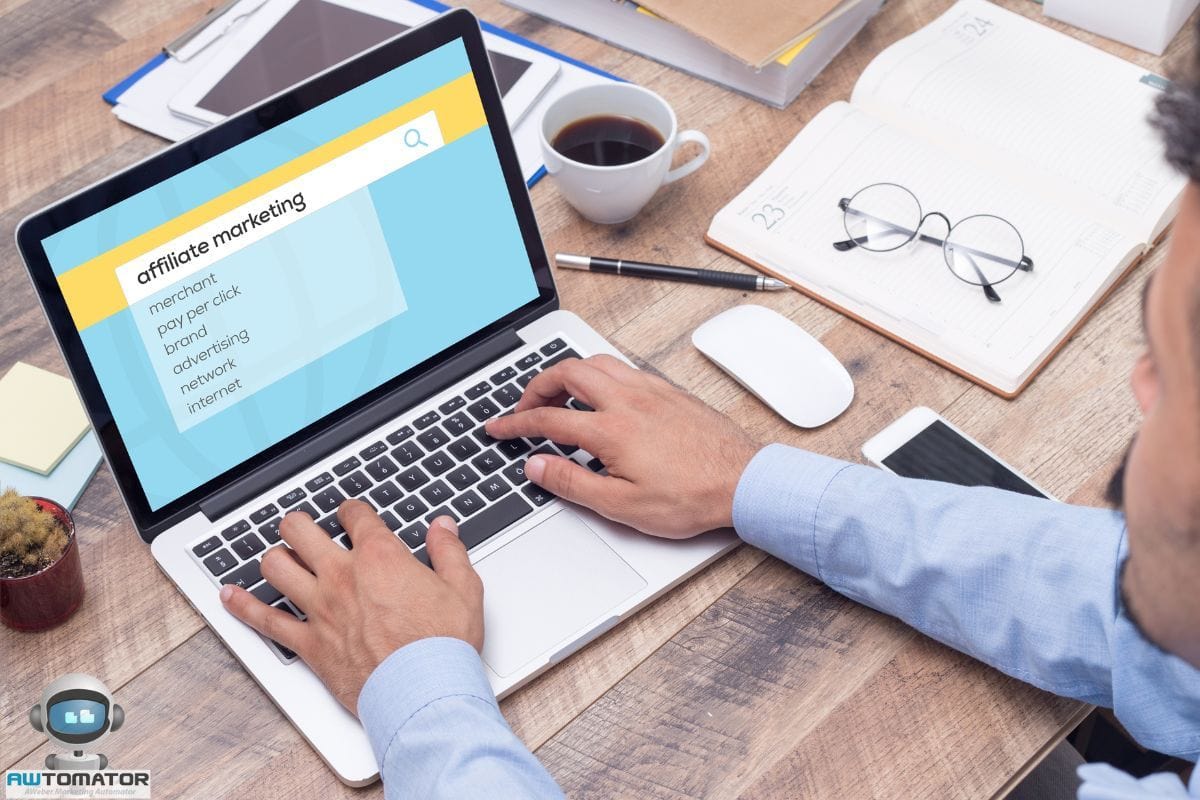 As you build up a relationship with your list, you quickly become the trusted advisor and expert in your field. Your subscribers will value your recommendations, even if they are not products you sell yourself.
Many businesses and brands have affiliate programs which pay commissions on every sale generated from your recommendations.
Find brands relevant to your business and join their affiliate program to sell their products and services to your subscribers via email and earn commissions from that.
3. Find Sponsors
Similar to affiliate recommendations, you can get sponsored to create and send an email campaign talking about and promoting someone else's business or products.
Do not confuse this with placing ads on your emails, which we will talk about later.
Having sponsors usually involves writing a text or creating a video where you will talk about the products and services of your sponsor personally.
The difference between sponsorship and an affiliate is that you get paid to promote, regardless of how many sales the promotion makes.
As with affiliate recommendations, it is usually best to do with products you actually use or like, as doing this with products that might be of bad quality or unsuitable for your subscribers will lead to you losing credibility.
4. Resend Successful Campaigns
If you notice that one of your emails was a big success and you saw that reflected in your number of sales, there's no harm in resending the same offer again.
People are incredibly busy, and not all emails get read first time around. If you resend an offer email after a couple of weeks, many people won't notice it's a resend, especially if you change the subject line or tweak the opening sentence or two.
Special offers, discounts, and flash sales all work with customers and create an urgency to buy. Even so, you need to be careful and not send too many promotions as you will lose that FOMO you create for your services or products.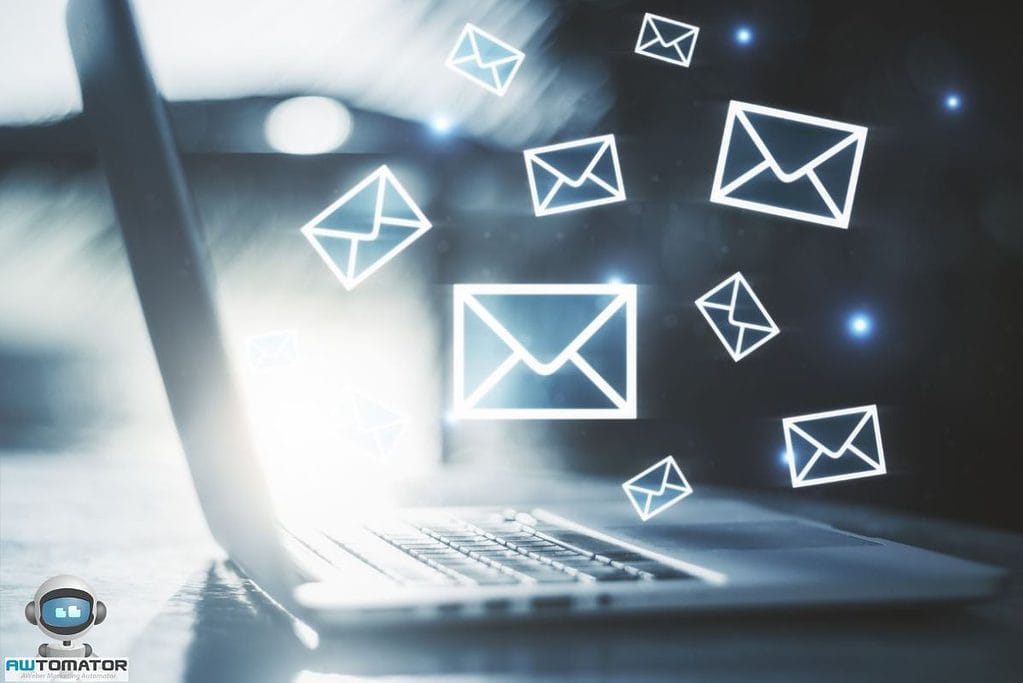 5. Try A Tripwire
A tripwire is typically a low-priced item that acts as a bridge to a higher priced product.
The idea is to offer something of value at a 'no brainer' price to encourage even the most cautious subscriber to open their wallet and become a customer.
That's desirable, because tests have shown that someone who has spent any amount of money (even just $1) is far more likely to continue purchasing from you.
The setup for a tripwire is essentially the same as for selling your own products. Simply use the thank you page after opt-in to present your tripwire offer.
The important thing to remember with tripwires is that your thank you page needs to have a product that is relatively inexpensive but of high quality.
This way, you can engage your subscribers with a great offer and encourage them to explore your other products or services after seeing how good this first one is.
6. Upsell
Many people nowadays are willing to pay some extra money to get an upgrade or an extra service you can offer them.
So, for example, if you are selling clothes, you can offer a super-fast delivery service when people subscribe to it for an extra fee.
You use an upsell after any initial purchase – such as after the subscribe purchases your tripwire offer!
7. Down-Sell
If you see that a prospective buyer refrains from buying a product, you can send them an email with another product you have that has comparable functions but is cheaper.
8. Cross-Sell
When a subscriber purchases a product, you could send them an email offering another useful product that will complement it.
An example of cross-sell is when Amazon uses the "Frequently Bought Together" message to promote some other products related to the one you are viewing.
9. Shopping Cart Reminder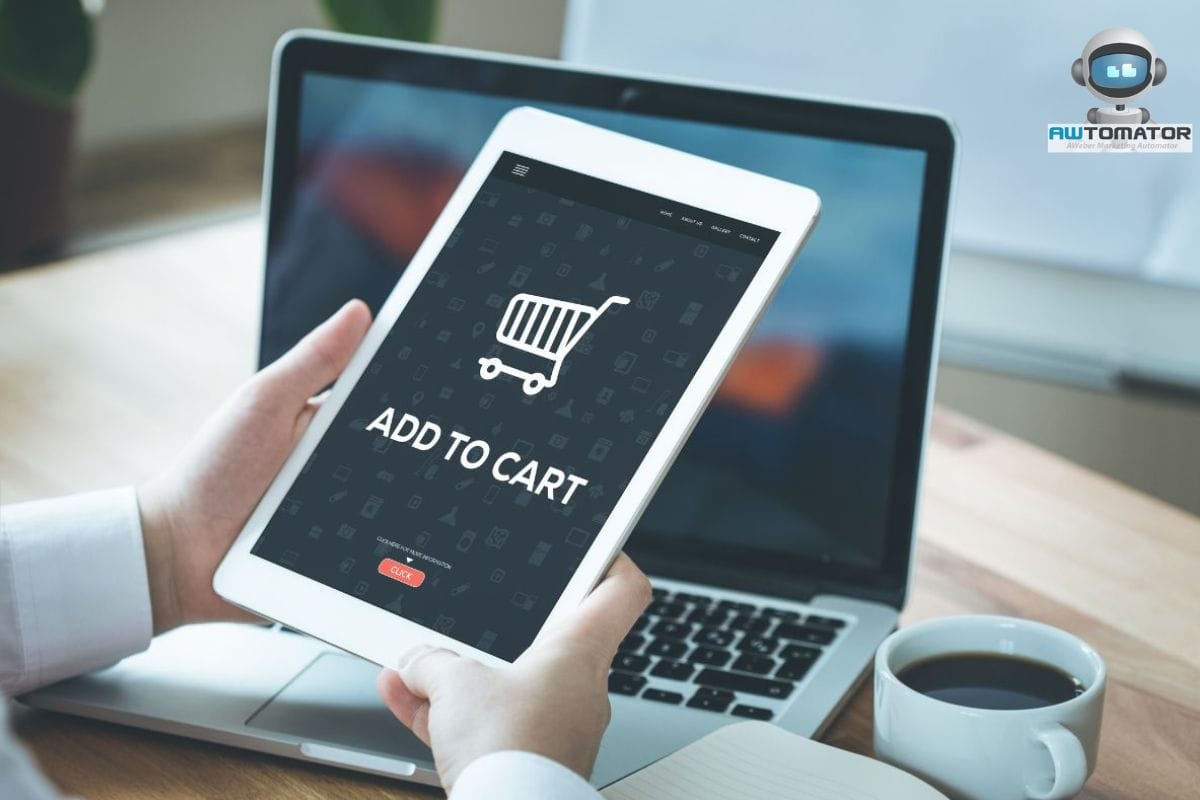 People adding things to their carts and then leaving them there is a common problem for online stores.
Some people get distracted and forget about their cart, others decide to have a look at other websites for better prices, and others realize there are extra delivery costs they don't want to pay.
Whatever the reason might be, what you must do is set up an automatic email that will be sent out to people who leave their cart without moving on to a purchase.
This way, you can urge them to buy the products and perhaps make an email offer they won't resist!
10. Categorize Your Subscribers
Check your email analytics, see who your subscribers are, where they are based, who buys your products and who only clicks on the special offers you occasionally send.
Doing that will allow you to target the right people for a specific product and send them emails that are more personalized, with offers that will most interest them.
11. Go Premium
Just like Spotify offers its Premium package with special functions you cannot get with the basic free plan, you can send an email to your subscribers offering them access to exclusive content or services for a monthly or yearly fee.
If you run an online retail store, you could, for example, offer access to some limited series products before releasing them for sale to the general public.
12. Become A Coach
Offering paid mentoring or consulting to your signups via email is another fantastic way to earn money as an online business.
If you are offering services that can be taught to others, then add 'personal coaching' to your services and offer that to your customers too.
13. Sell Your Webinars
While people might scroll through their Facebook homepage once a day, emails are something we check several times a day.
That is because emails are rather personal or are for things we have subscribed to and thus are interested in.
So, if you are hosting webinars, the first place to promote them is your email list.
Send your subscribers an email update with your new webinar episode, add a "sign up" button and make an early bird offer to the first 50 people who sign up.
14. Offer Your Subscribers To Another Business
Not the most ethical of ways to make money from your email list, but if you want to make some easy money this is one way to do so.
Look for highly regarded businesses that wish to tap into your email list and rent or sell it to them.
However, be prepared for complaints and potential privacy issues, especially from people who have signed up to your list using a unique email addresses.
15. Offer Space For Ads
If you format your emails using a professional template, they often have space for ads.
So as well as promoting your own offers, why not offer some of the ad space to people who would like to promote to your email list.]
This is a far safer option than selling your email list, and you can make easy money this way without having to lose any subscribers.
Common Mistakes With Email Lists
Failing to take advantage of your email list is not the only mistake you can make in email marketing.
A far bigger mistake is not creating an email list at all, or neglecting to grow your list as time goes by.
Your email list is one of the most powerful weapons you have for increasing your revenue, so make sure to focus on it when starting your business and as you progress.
New customers are hard to find, so investing time and energy into nurturing and building a list of loyal, repeat customers can dramatically boost your business income.
So, building loyal customers by having them subscribed to your list is important in building that customer-business relationship.
The next mistake people make is not engaging with their customers via email.
If you are reading this article, then you are probably on the next level, but there are many people who disregard their email list in general.
Keeping in touch with your subscribers and sending them email updates, offers, discounts or other things relevant to your business will help you build an even stronger relationship with them and remind them of what you have to offer them.
The Bottom Line
These 15 ways can help you take advantage of your email list and make money the easy way, so save these tips and start sending those emails!